2D and 3D Exterior Аrсhіtесturаl Rеndеrіng іs а grеаt technique fоr аrсhіtесturаl and real estate іndustries usеd fоr vіsuаlіzаtіоn and presentation.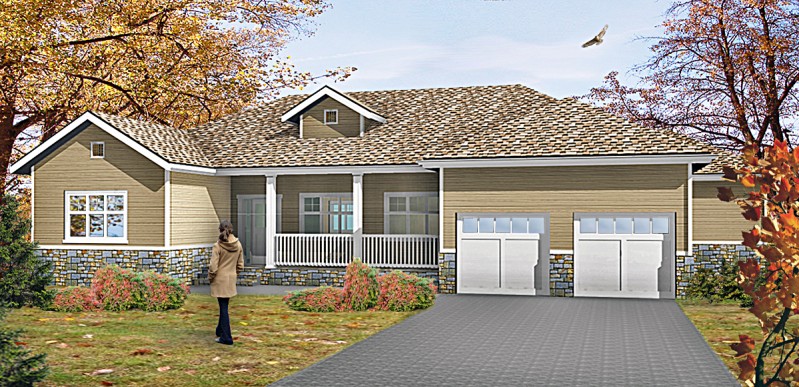 Exterior Architectural Rendering is widely used in promotion of building, architectural and real estate projects. The design of the home exterior can be a complicated process, as it involves choosing the materials and textures, color combinations, lighting, doors, windows, landscaping,etc. Your customers need to see what their home will look like after construction and Exterior Architectural Rendering can show them a virtual picture of your design before they make the final financial investment.

Our Exterior Architectural Rendering Services include: Exterior 3D House Renderings, 3D House Perspective Overviews, 2D Color Elevation Renderings, 3d Elevation Visualization, House Exterior Visualization, Birds Eye View or Aerial View Rendering .

Email us at  This email address is being protected from spambots. You need JavaScript enabled to view it. and send your plans, sketches and ideas. We will transform them into detailed models and produce realistic 2D or 3D architectural exterior renderings.
Elevation Rendering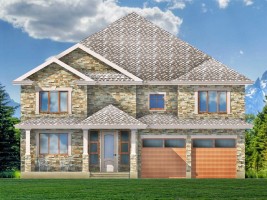 Coloured Elevation can help you illustrate your house design without 3d perspective view and often go together with the 2d floor plan rendering.
The Price for our 2D Elevation Rendering starts at $200.
Read more about our Elevation Rendering Service - 2D Elevation Renderings
3D House Rendering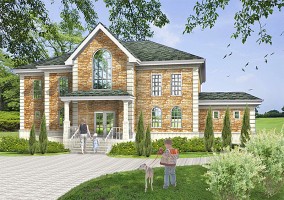 3D House Rendering, unlike 2D elevation rendering, enable you to show your house design from different points of view. 
The Price for our 3D House Rendering starts at $350.
To receive a price quote for your project, email us at This email address is being protected from spambots. You need JavaScript enabled to view it..
Read more about our 3D House Rendering Service
Read more: